SPARTANBURG — Candidates running for Spartanburg County Council shared their views on roads, growth and development and job creation during an online forum hosted by OneSpartanburg on May 27. 
Early voting for the June 14 primary election begins May 31 and continues through June 10 at all County Voter Registration Elections Office. The online forum included candidates for County Council districts 2, 5 and 6.
With unprecedented growth continuing in the county, the candidates said more work is needed to improve infrastructure to meet residential and commercial growth.
County Councilman Jack Mabry, who represents District 2, said the county should being doing more to address fixing roads.
Over the next five years, the county plans to spend at least $113 million to improve its network of roads and bridges funded in part through general obligation bonds issued in 2022 and 2024. The general obligation bonds combined will provide the county with an additional $60 million over the next five years to improve road and bridge infrastructure, with the borrowed money to be paid back over 10 years.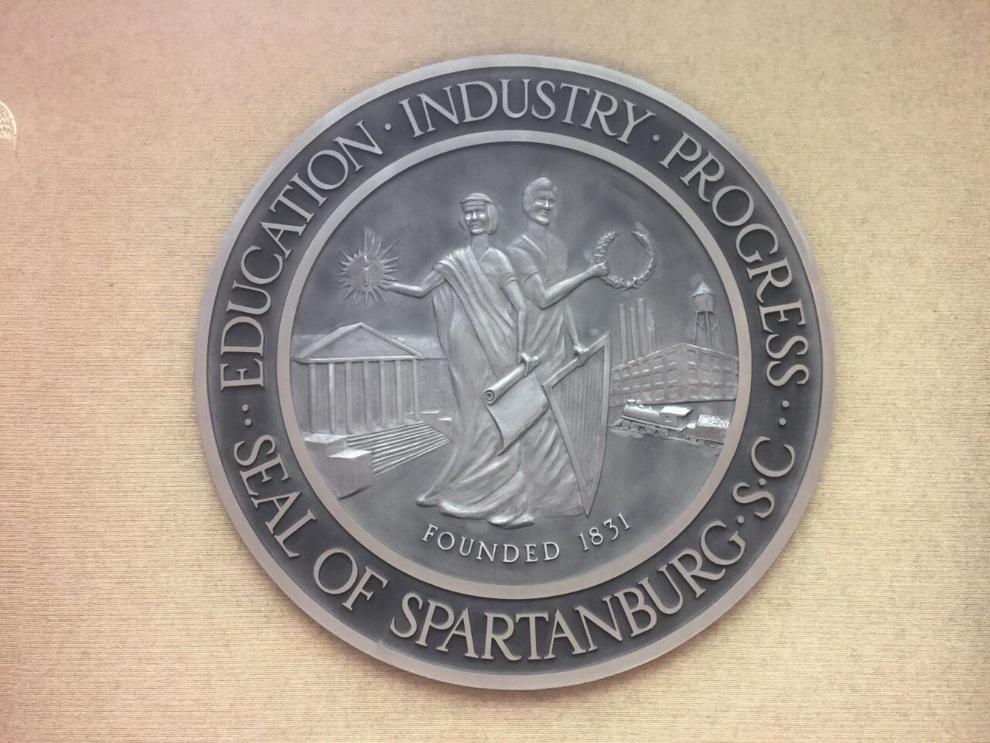 Mabry said while the county's spending on roads and bridges will double over the next five years, he believes a long-term solution is needed. In 2017, voters approved a 1-cent sales tax hike to construct a new courthouse near the intersection of West St. John and Magnolia streets scheduled to be completed in 2023. The funds generated through the hike will also be spent to construct a new city/county municipal building replacing Spartanburg City Hall and the Spartanburg County administrative building.
Once that tax expires on April 30, 2024, Mabry said he would support asking voters to consider another 1-cent sales tax hike to help fund infrastructure improvements.
"(We) could put it out to the voters to decide," Mabry said. "If we can put it out to voters and let them decide to do a (1-cent sales tax), we could really get up on fixing our roads."
O'Neal Mintz, who is running for the District 2 seat against Mabry in the Republican primary, did not participate in the forum. Kathleen Wright is running for the seat as a Constitution Party candidate in the November general election.
The county's growth includes challenges that should be considered, the candidates said. Louis Nespeca, who is running for the District 5 seat, said traffic congestion will likely increase and put additional strain on roads. 
"One of the basic mandatory functions of government is infrastructure," Nespeca said. "Spartanburg County has collected a lot of money with expectations they were going to fix the roads."
Nespeca said growth was a positive but better planning is needed. 
County Councilman Bob Walker, who represents District 5, said growth has placed an emphasis on the county's need to ensure infrastructure including roads, water and sewer are adequate to meet demand.
"We have been headed in a direction that is beneficial to most everyone," Walker said. "Yes, there are some problems whenever you grow."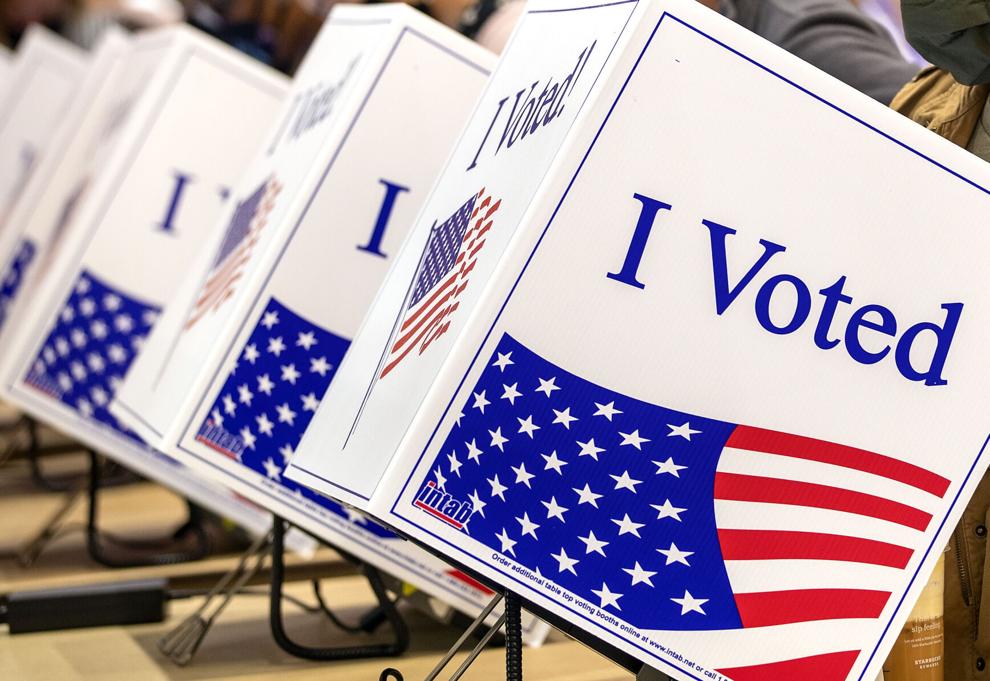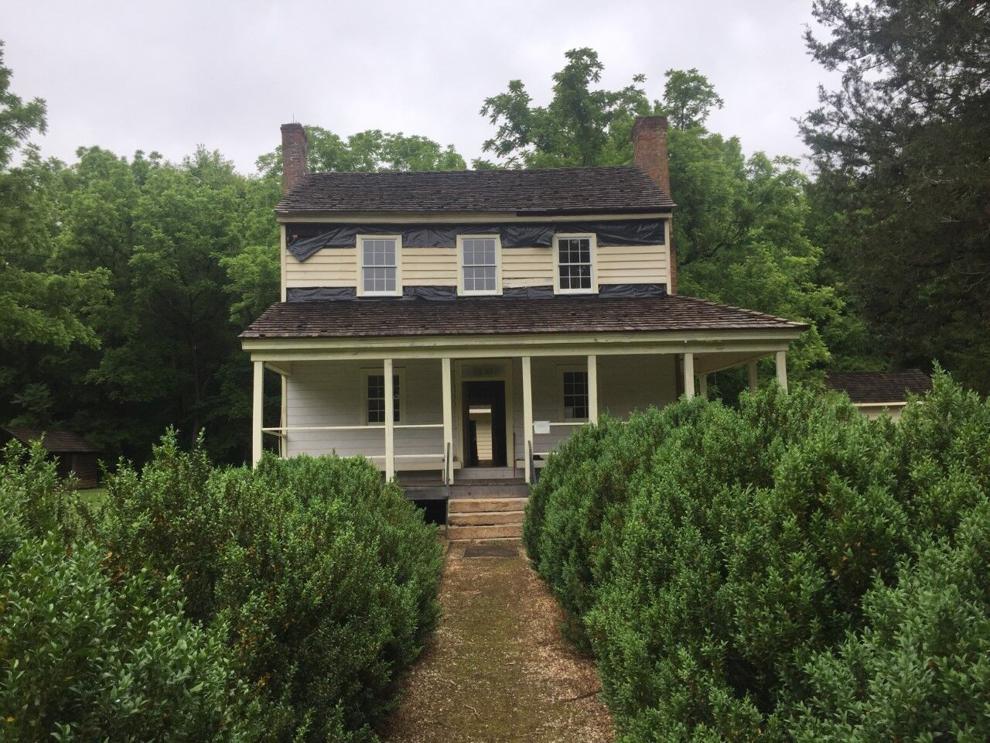 In 2021, companies pledged $1.9 billion in investment and create more than 4,000 new jobs in the county. Residential development continues to boom across the county including in Woodruff, Boiling Springs and Duncan.
Jeffrey Horton Jr., who is running for District 5, said recruiting and retaining local talent, especially from local colleges and universities should be top priority for area companies.
County Councilwoman Jessica Coker, representing District 6, said inflationary pressures will likely continue and some small businesses are struggling and need help. 
"If we can't support small businesses they are going away, and I am really concerned about that," Coker said.
The county's growth will likely continue and there should be a balance in how resources are distributed, including where to provide broadband internet service, District 6 Candidate Alex Turner said.
High-speed internet service will be expanded in underserved rural areas of Spartanburg County, potentially reaching more than 6,000 residents. County Council approved a resolution March 21 to spend up to $4.5 million of American Rescue Plan funding for a broadband expansion project. The project will require the installation of 300 miles of fiber optic cable.
The areas that will receive service will be in northern and southern portions of the county identified in a study conducted by the South Carolina Office of Regulatory Services.
Follow Chris Lavender on Twitter @spartanburgpc