GRAFTON, W.Va. — Memorial Day public ceremonies are scheduled at both national cemeteries in Taylor County this weekend for the first time since the pandemic began.
The last public ceremonies at the West Virginia National Cemetery near Pruntytown and the Grafton National Cemetery were in May 2019.
The National Cemetery ceremony is set for 2 p.m. Sunday. The Grafton ceremony for noon on Monday.
"There is no more fitting place to reflect upon the service and sacrifice of America's Veterans and service members than in a national cemetery," VA Secretary said in a release from the VA. "Here lie those who served, sacrificed and — in many cases — gave their lives for us and our country. We are forever in their debt."
McDonough will be part of a wreath laying ceremony at the New Hampshire Veterans Cemetery.
The National Cemetery Administration encourages all visitors to follow CDC guidelines while attending the ceremonies. The NCA cares for 155 national cemeteries and 34 soldiers' lots and monument sites in 43 states and Puerto Rico.
Gov. Jim Justice has ordered all United States and West Virginia flags to fly at half-staff Monday from dawn until noon to "honor the memory of the men and women who have paid the ultimate price defending the United States of America."
Justice is also asking state residents to fly their flags at half-staff.
U.S. Senator Joe Manchin said the sacrifice that veterans have made is proof that America is a nation "worth fighting for."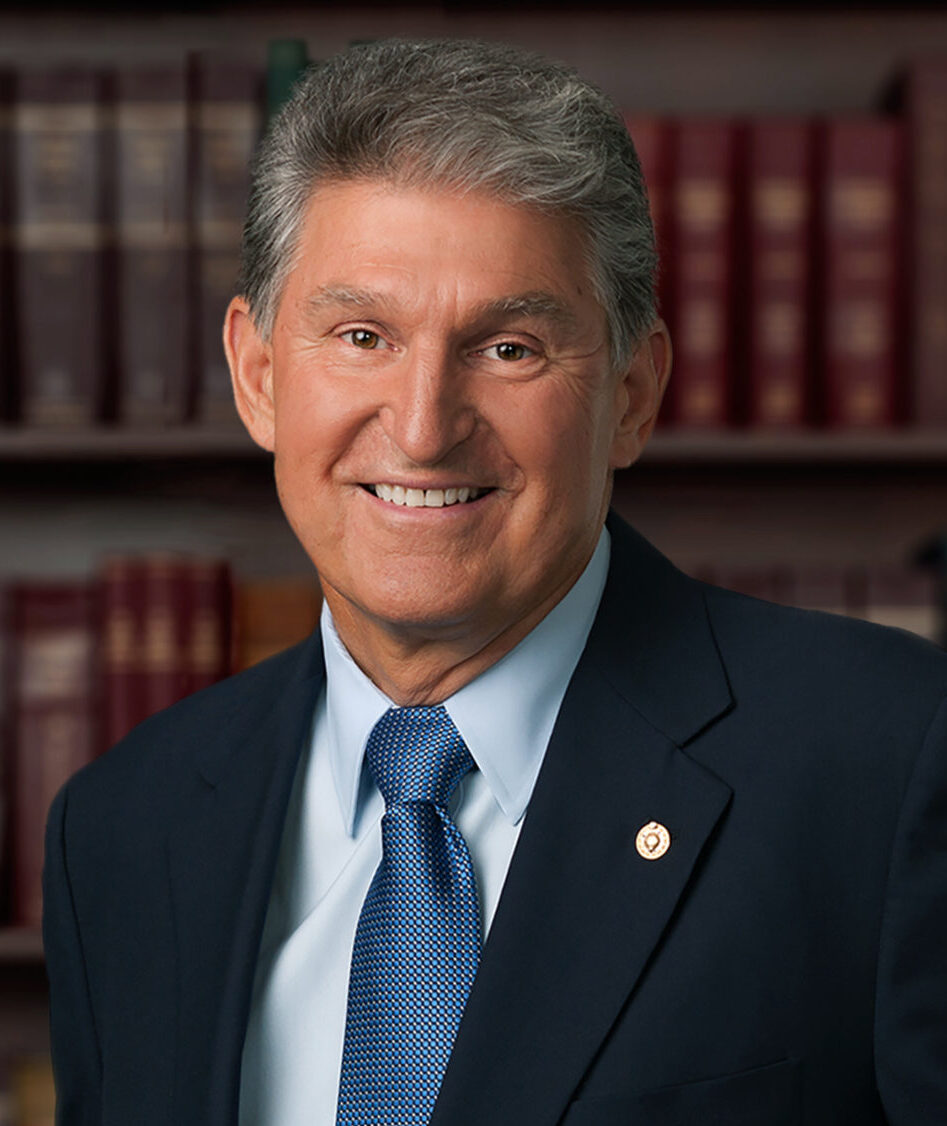 "I cannot imagine the pain of losing a loved one in the line of duty, and I believe the best way we can honor their unimaginable loss is by coming together as a country and helping out our neighbors and communities. Gayle and I encourage every West Virginian to take a moment to thank the spouses, parents, siblings and children of those lost defending our nation," Manchin said in his Memorial Day statement. "We are incredibly grateful to every Veteran, military family, and Gold Star Family for their remarkable patriotism and the sacrifices they make for our nation. We extend our deepest appreciation and respect for those Americans who made the ultimate sacrifice to protect our freedoms. May God bless each and every one of you, your families, the great state of West Virginia and the United States of America."
U.S. Senator Shelley Moore Capito said West Virginians know there is honor in serving America.
"Our freedoms are central to our identity, and I recognize with humble awareness that our freedoms do not come free.
"Every day—and especially on this Memorial Day—I encourage my fellow West Virginians to honor our courageous service members who did not make it home, and reflect on the sacrifices made by our armed forces and their families every day.
"Together, we remember those who lost their lives serving our nation.
"We are forever grateful for your service, and we will never forget your sacrifice." Capito said.
West Virginia First District Congressman David McKinley said Memorial Day is a time to pause and remember.
"It is an opportunity to reflect upon the lives of the soldiers, their families and the communities that have endured the loss of these brave heroes. This weekend, I hope you will take a moment to pay respect to our fallen soldiers for what they've given to all of us," McKinley said.
The 154th annual Memorial Day Parade was held in 2019 in Grafton.
Doug Knotts, a retired U.S. Army Intelligence analyst with tours in Korea, Okinawa, and Vietnam, gave the keynote address at the 2016 Grafton ceremony–reminding the on-lookers of what it means to "see that black Government car parked outside your house."
"I'm honored to have been asked to speak today," he said. "I grew up in Grafton. I graduated Grafton High School Class of '60. I was here on Memorial Day of '60. Seven days later, I was active duty Army."
All national cemeteries are open this weekend from dawn until dusk.