This weekend, seniors across the city will walk across the graduation stage and receive their diplomas. Earlier this month, the Journal Star sat down with six seniors who have worked to advance equity, diversity and inclusion in their schools (Interviews have been edited for length and clarity).
Kayla Treat (Ojibwe: aabawaate), Lincoln Southeast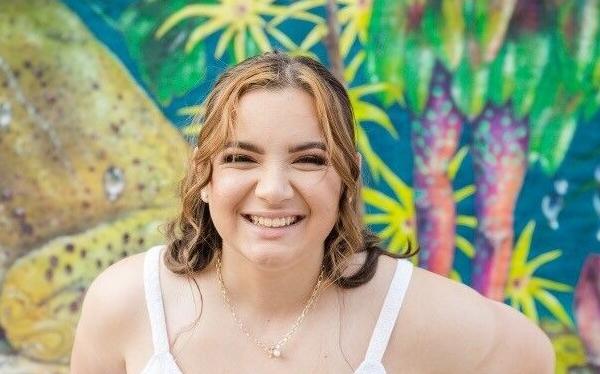 What are your plans after graduation?
I'm going to UNL to study pre-law, with plans to transfer to another school for law school.
Three words you want to leave the Class of 2022.
Be yourself, unapologetically. 
What is a moment from your time at LPS that you will look back on with pride?
I was able to handle both my numerous activities I do as well as keeping academic integrity. I did archery, volleyball, basketball, StepChain, piano. I read and write. I do art, drawing sketchbook stuff. I'm on the leadership team at my church. I'm also a part of the Indigenous Food Sovereignty project.
What is one piece of advice you would give to students — especially students of color — who feel like their voices aren't heard?
Sometimes people will not reach out to you. It's a harsh reality that sometimes, if you stay to yourself, you will be left to yourself, and that's how it was for me. … But sometimes reaching out is what you need to do.
You were sophomores when the COVID-19 pandemic shut down the world. What kind of impact did that have on you and your classmates?
I think the pandemic was a time for thinking and growing as a person and also noticing the outside world. … Everything was hyper-focused, and then we had the Black Lives Matter movement with the death of George Floyd and the outcry with that. I've always been somebody who's invested in world events; I've always been somebody who's wanted to be educated. But that was really my diving board for kind of going off the deep end with knowing that this is what I need to do. … and it even spurred my passion to go to law school.
What would you like to see improved upon at LPS under a new superintendent in terms of educational equity?
Early education curriculum on issues like race, as well as support for teachers.