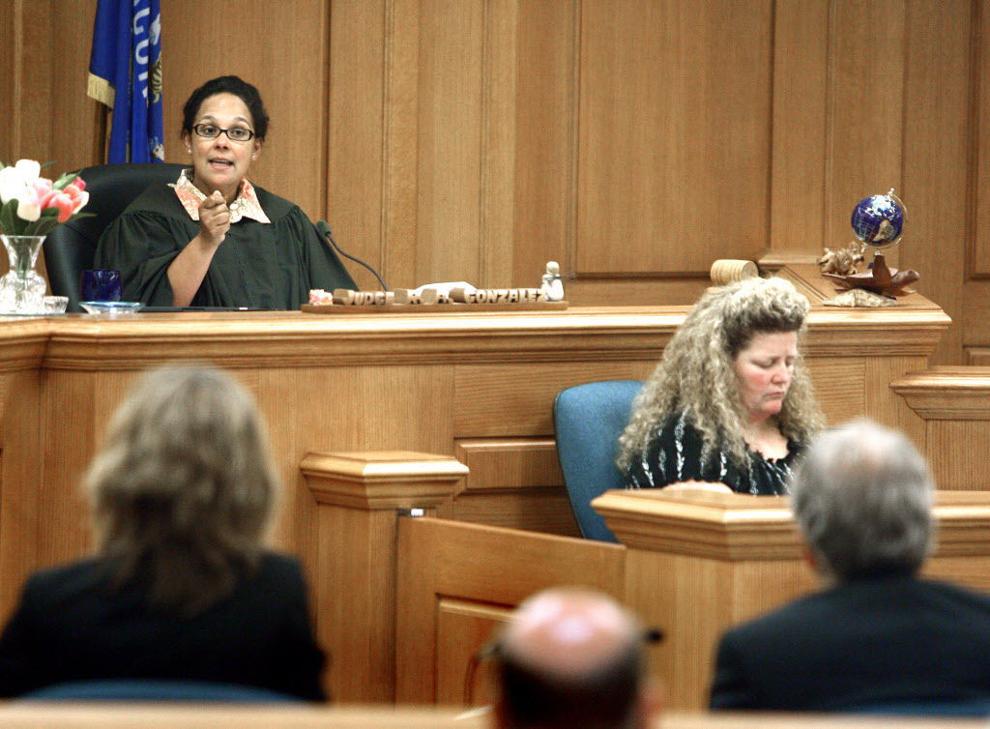 Longtime La Crosse County Circuit Court Judge Ramona Gonzalez is no longer retiring, according to a letter she sent to the governor's office over the weekend.
Gonzalez's retirement was announced in April, and her retirement was set to take effect on July 1. But she now plans to continue her 27 years on the bench.
According to a letter Gonzalez sent to Gov. Tony Evers on May 27, which was provided to the Tribune, Gonzalez realized she was not ready for her time on the bench to end.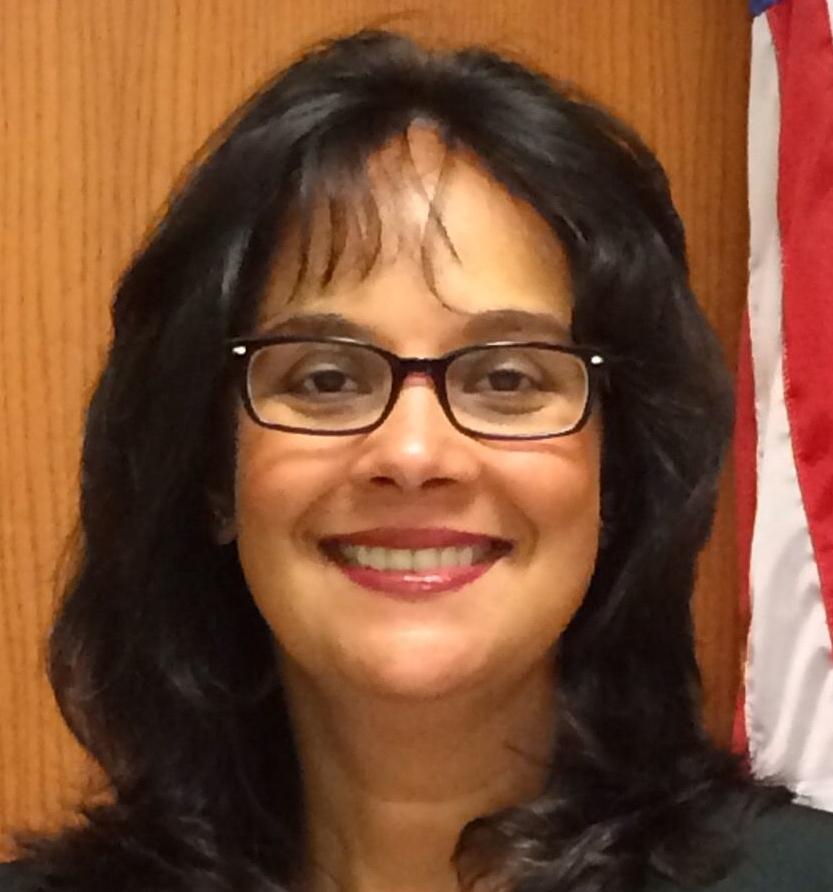 "Respectfully, I must ask you to delay any further action on appointing a successor for me. After a month of vacation in anticipation of my retirement, it is clear to me that I am not ready to retire," Gonzalez wrote.
The Tribune reached out to Gonzalez's office for comment. A staff member said the judge was out of the office for the next two weeks.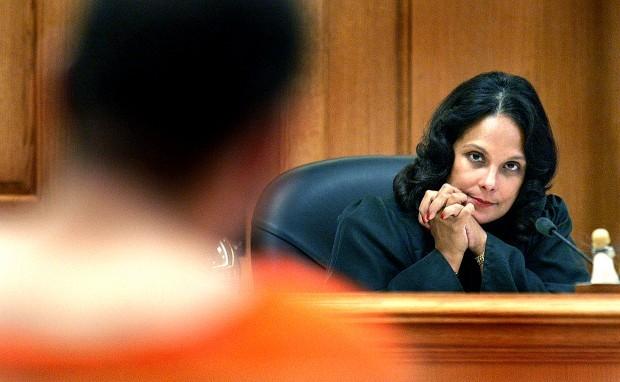 Evers was still in the process of interviewing prospective candidates to replace Gonzalez and no final decisions or selections on an appointee had yet been made, according to his communications director Britt Cudaback.
Five candidates were vying to be Gonzalez's successor, according to WIZM News.
Gonzalez has served on the circuit court since 1995, and her current term is set to expire in 2025.
This is a developing story and may be updated.
From Tribune files: Life in the La Crosse area in the 1960s
1960: St. Wenceslaus Catholic Church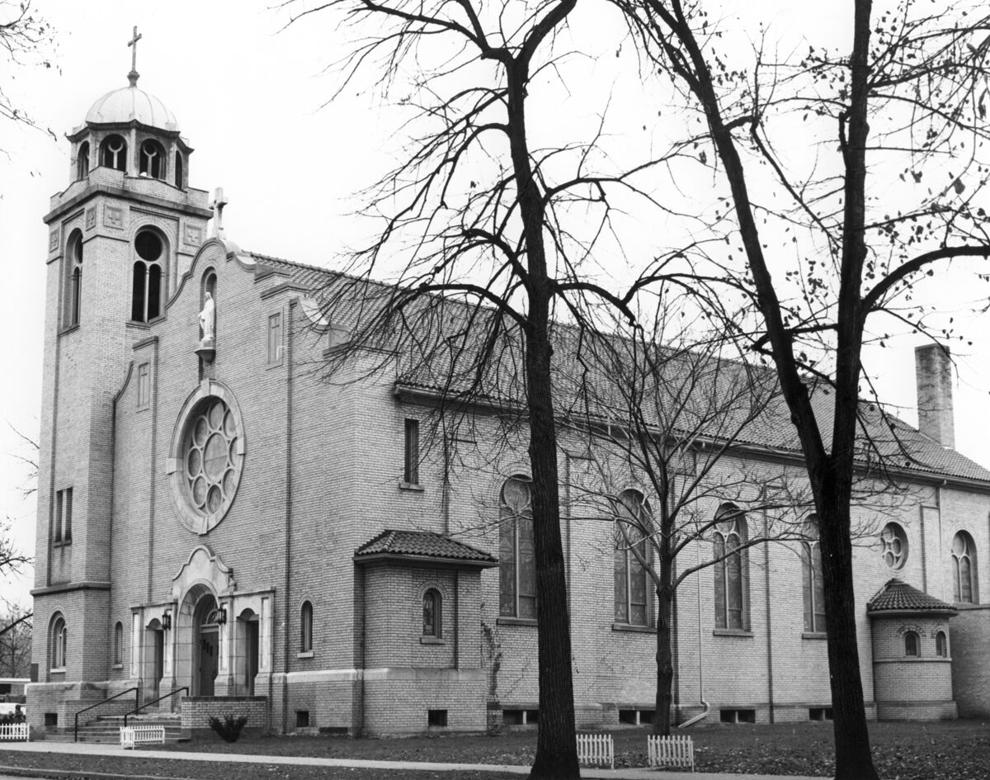 1960: Allis-Chalmers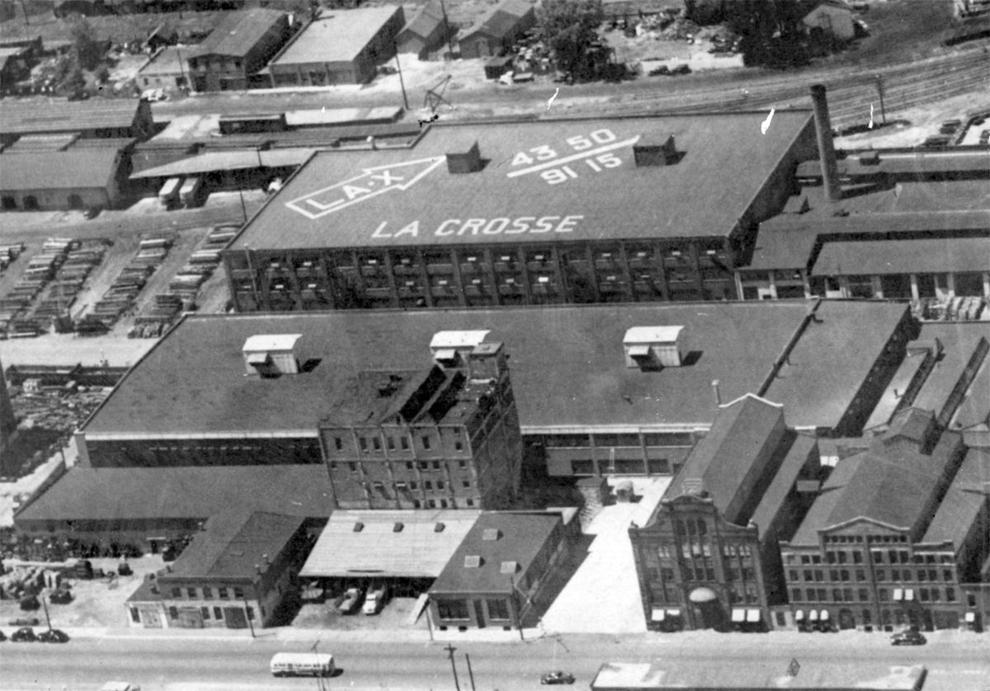 1961: Wettstein's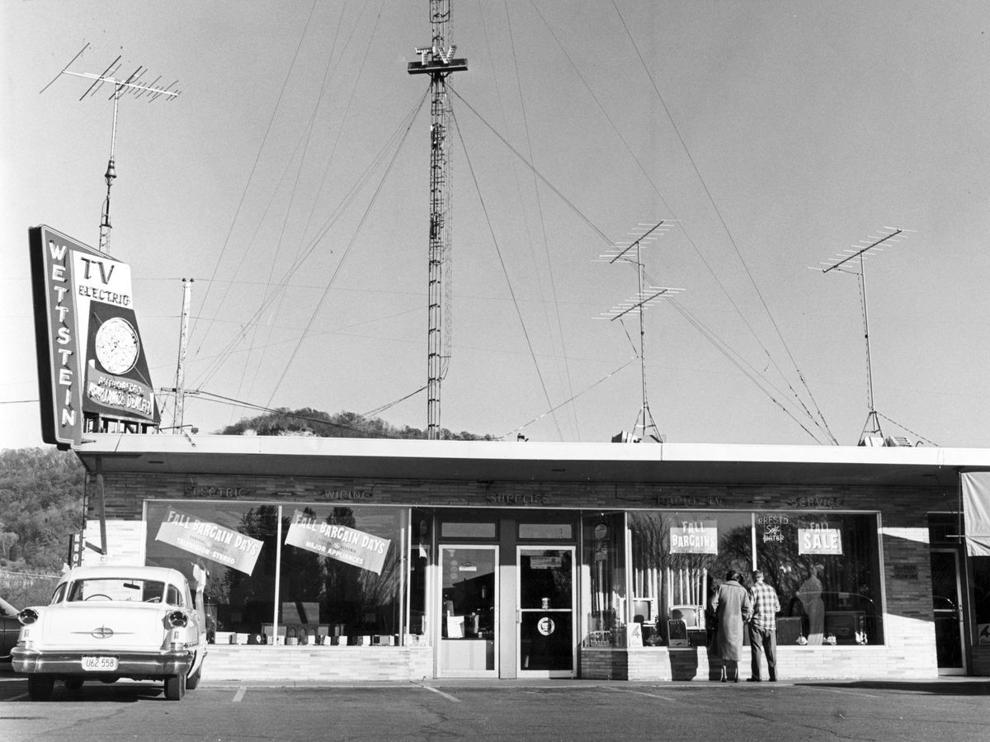 1961: La Crosse library summer program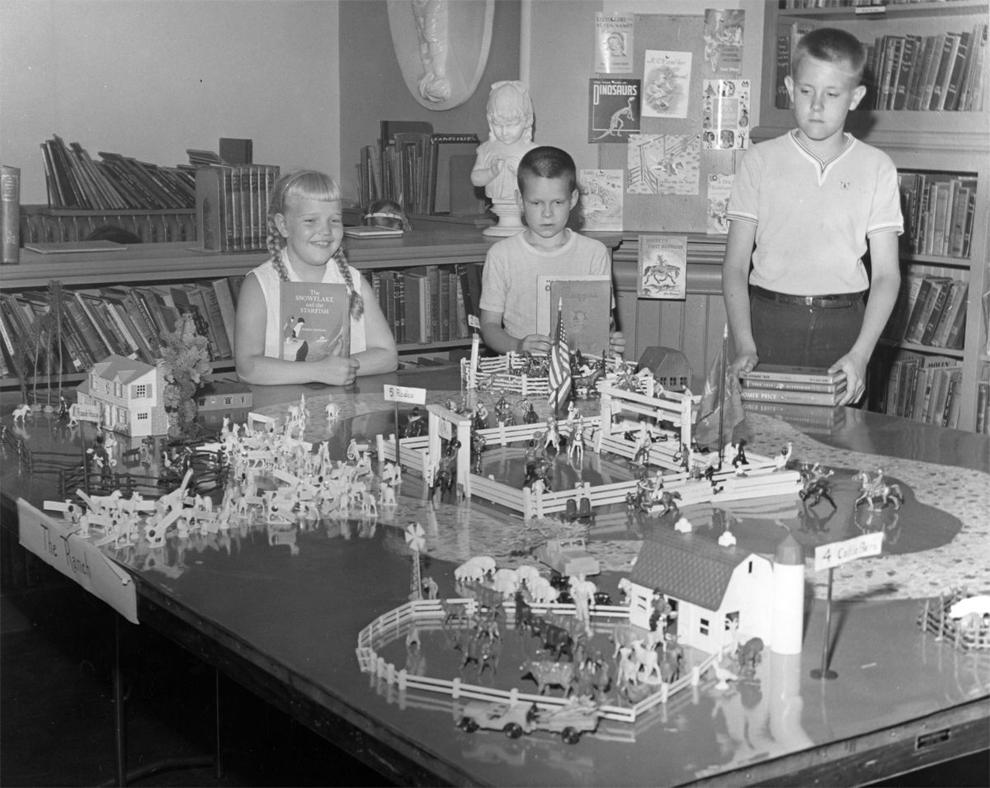 1961: Market Square parking lot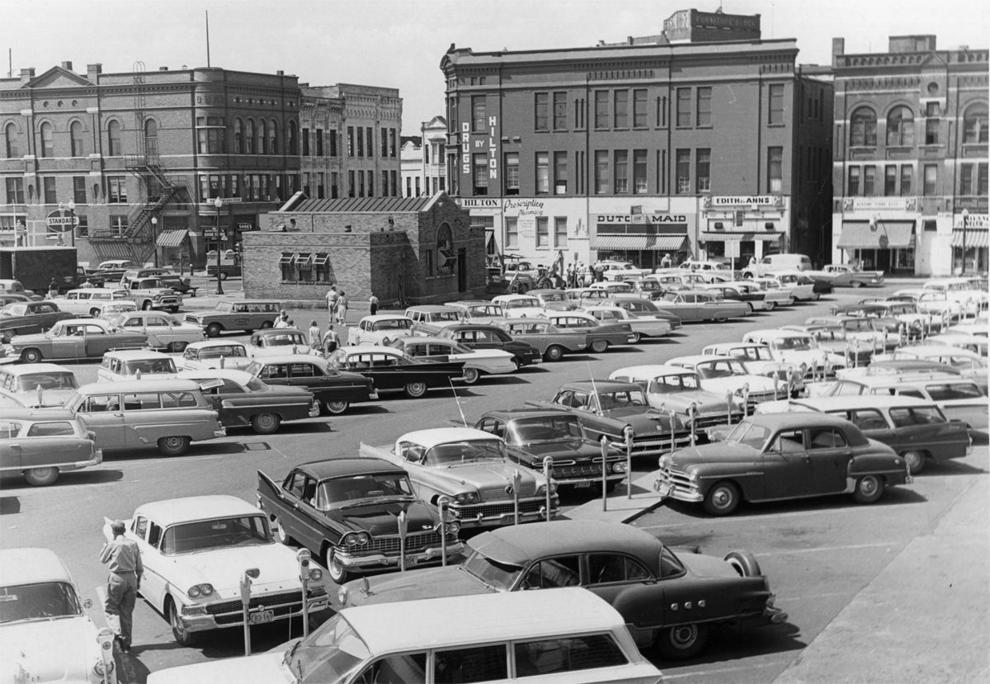 1961: La Crosse Sign Co.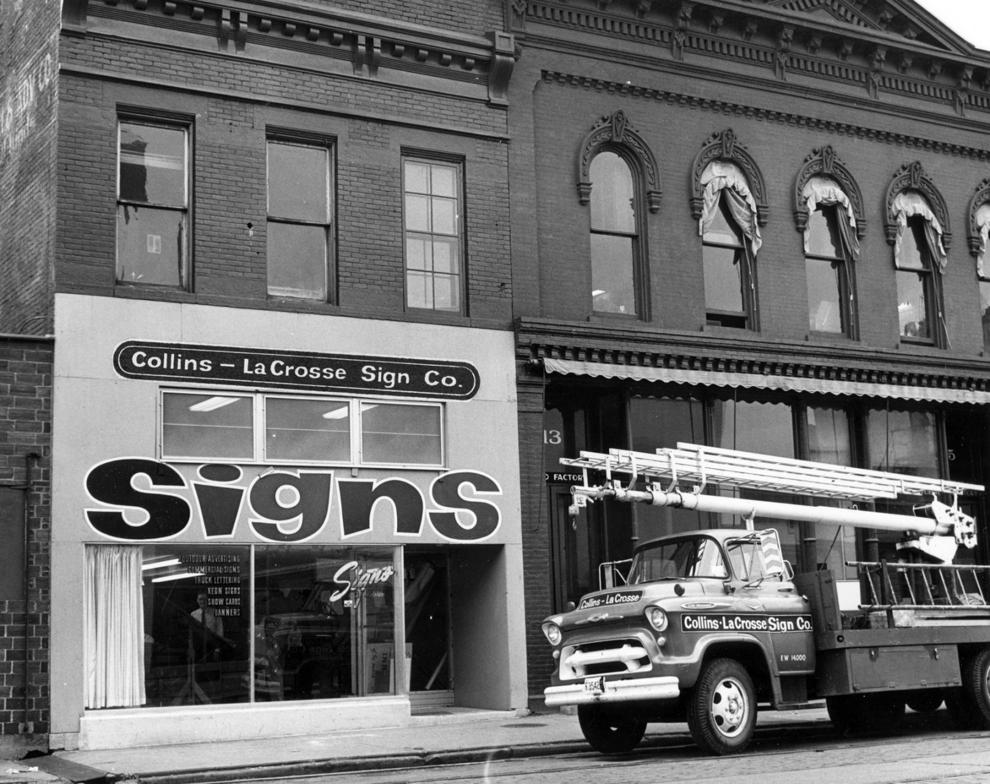 1962: Grandview Hospital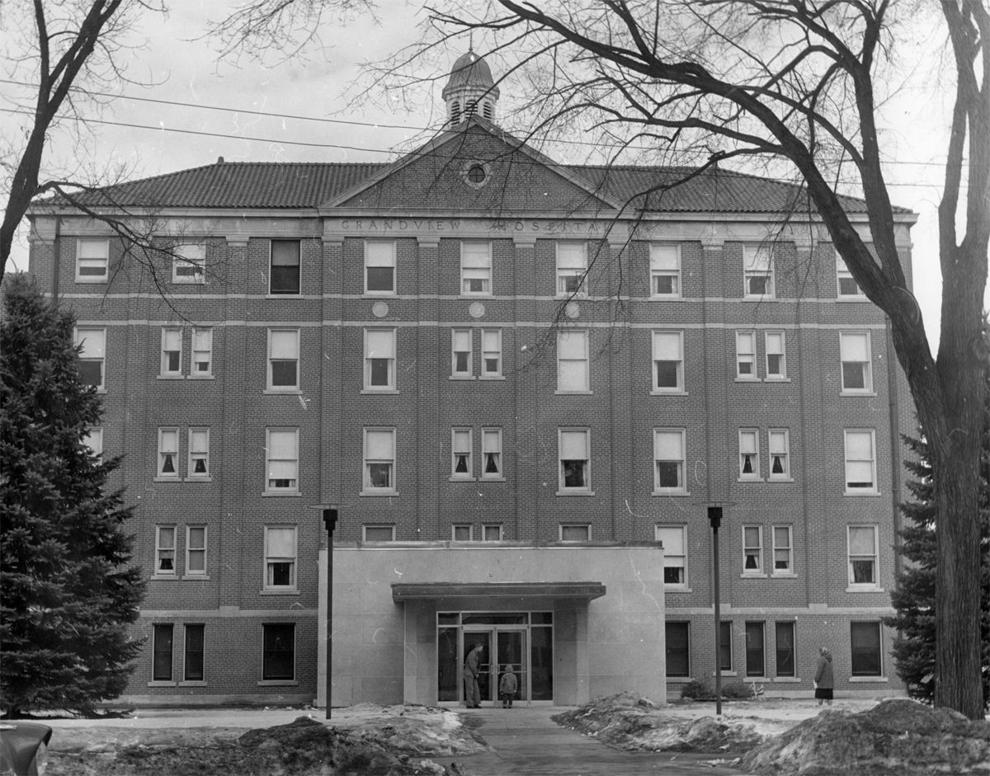 1962: YMCA basketball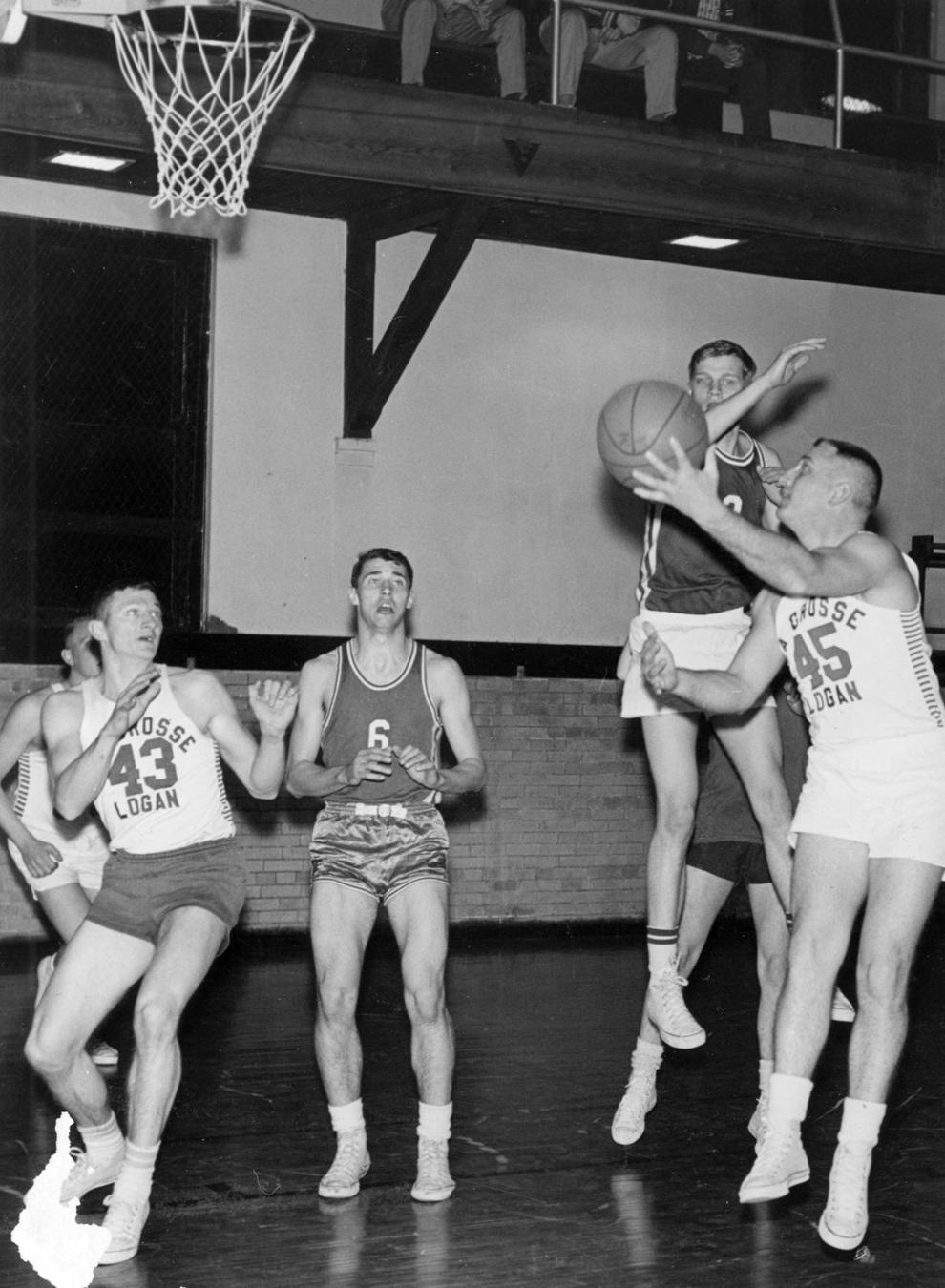 1962: Bell Discount Store
1963: Houska Park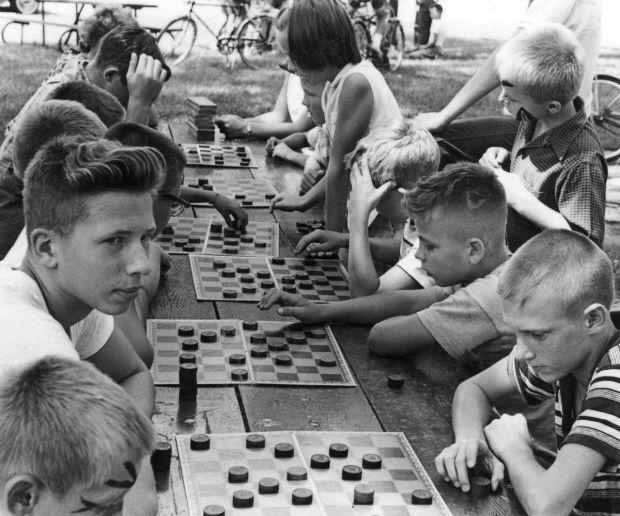 1964: Speed skating race in La Crosse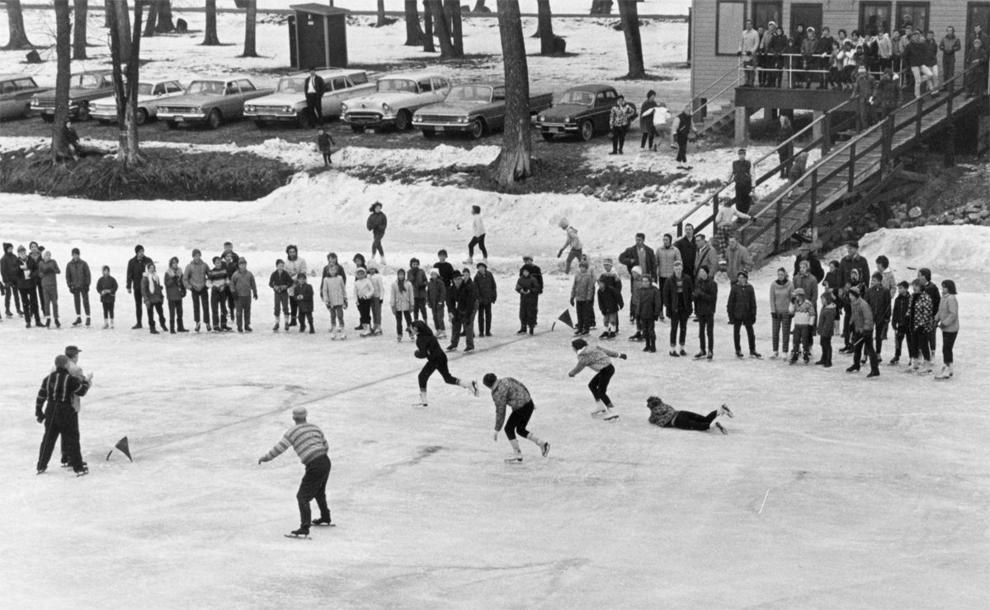 1964: Opening Day Parade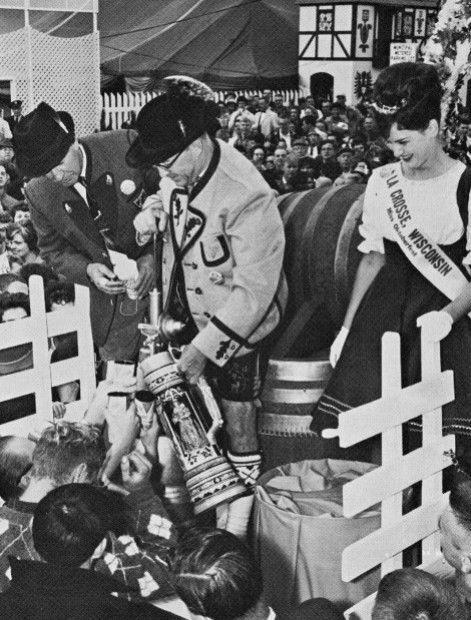 1964: Kerr's Grocery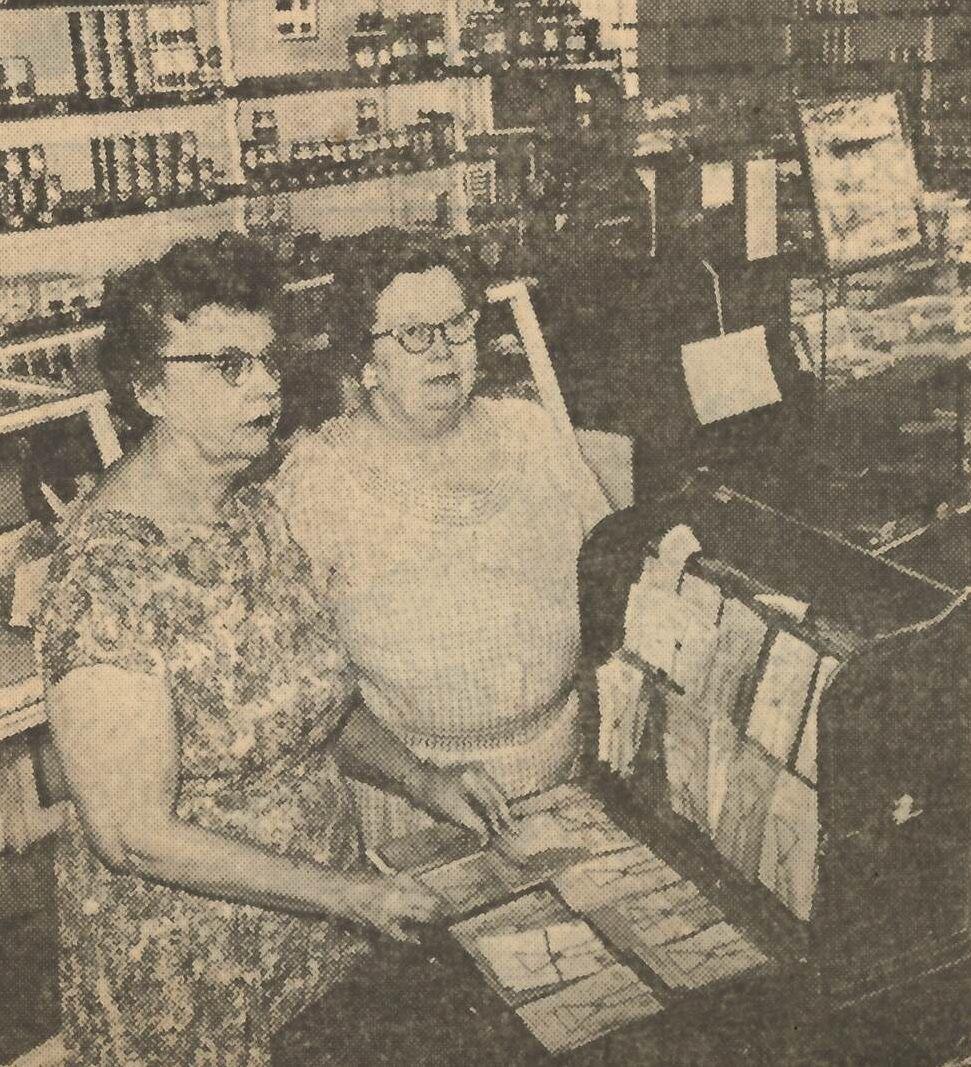 1965: Dog House Restaurant

1965: Main Street La Crosse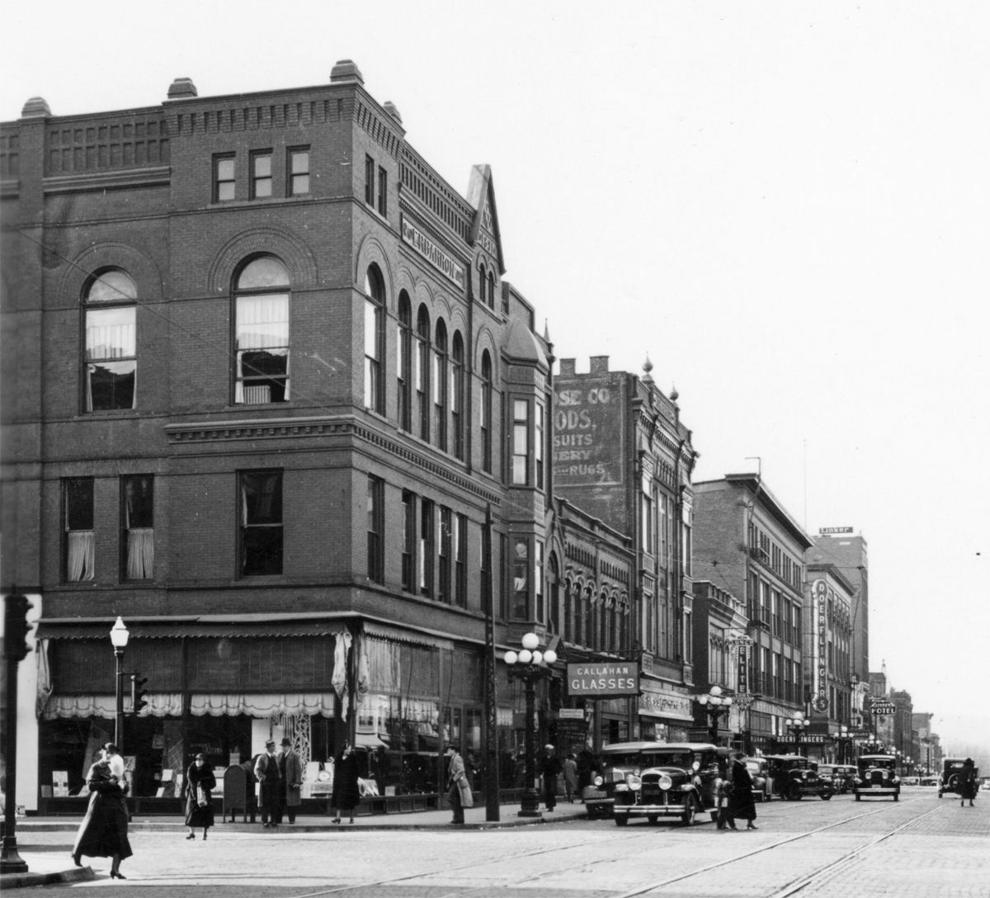 1965: Kmart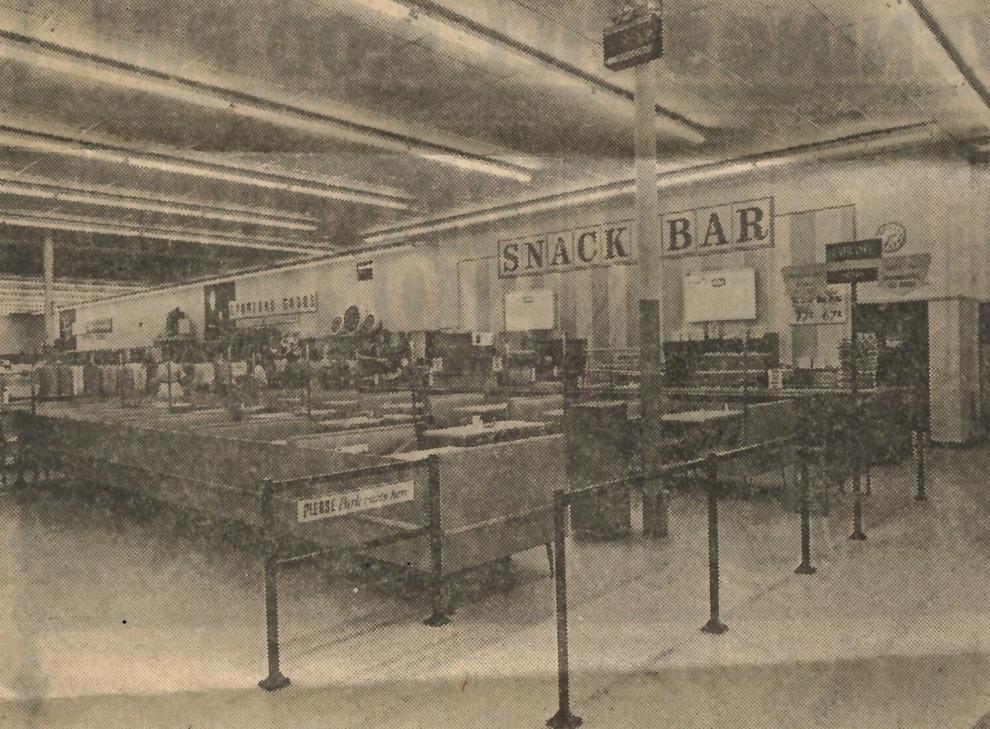 1965: Demolition of the La Crosse County courthouse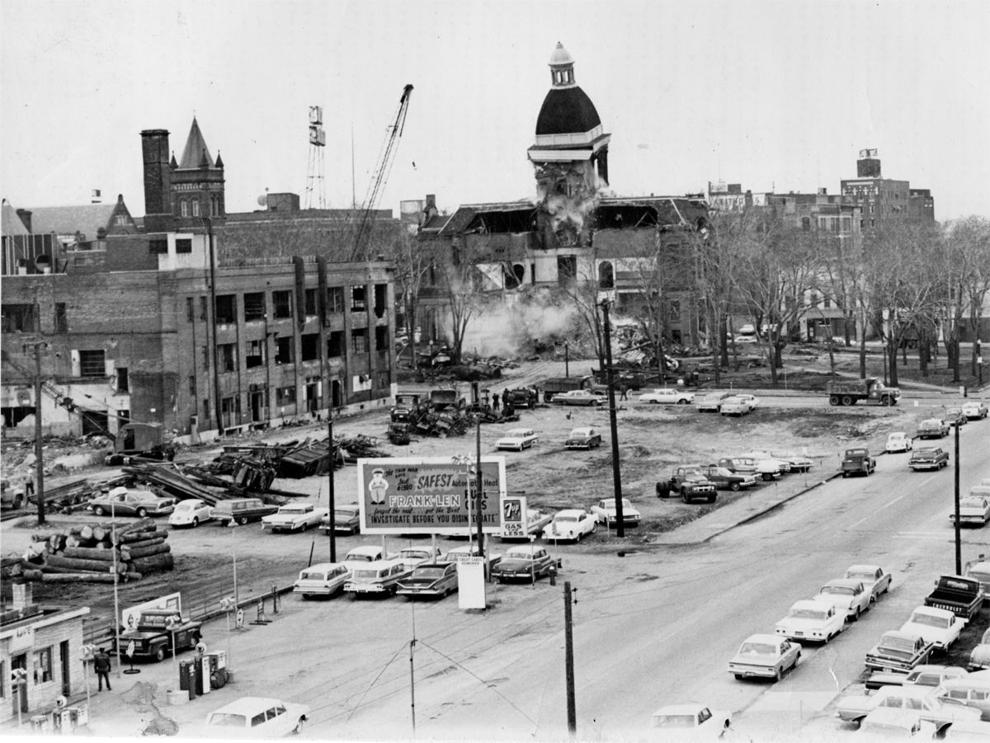 1965: Ellickson Studio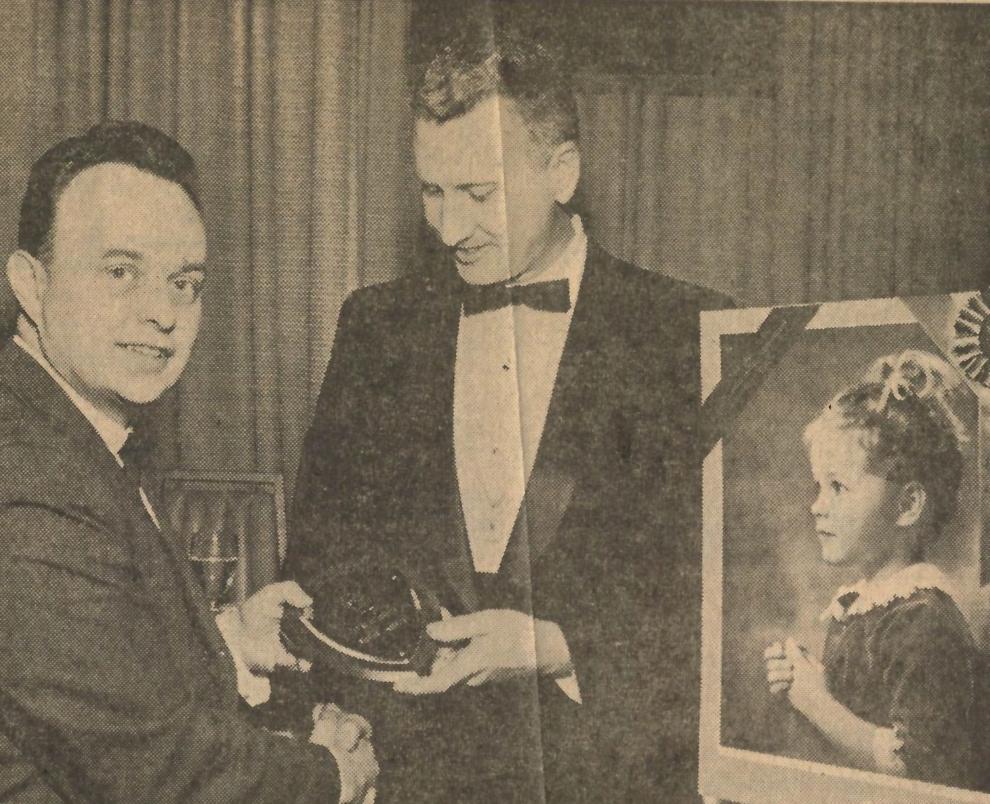 1967: Dedication of La Crosse Public Library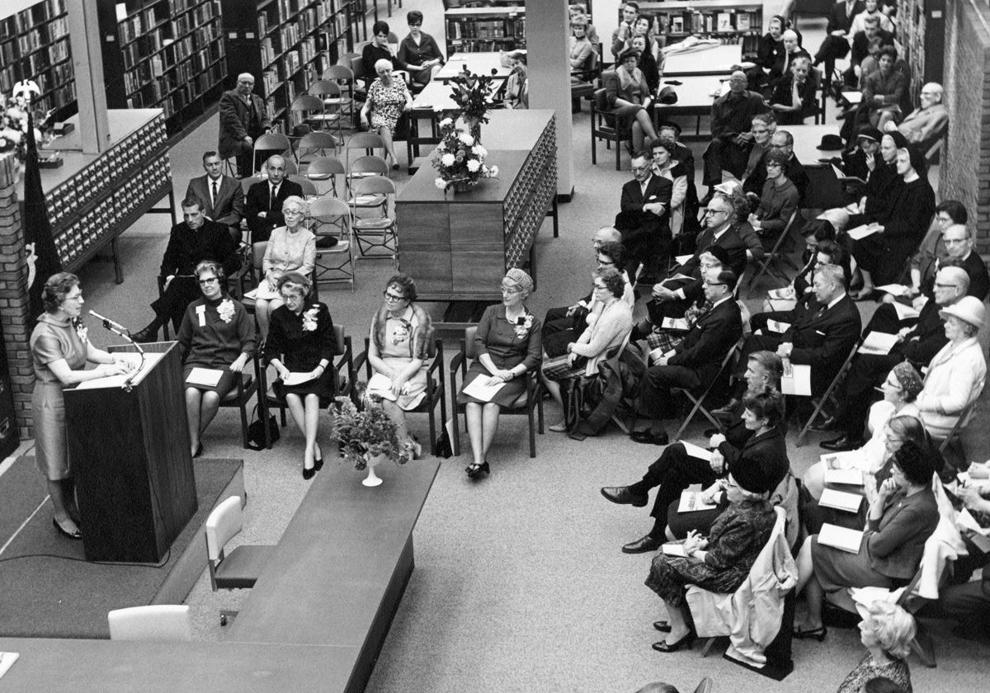 1967: Your Uncle's Place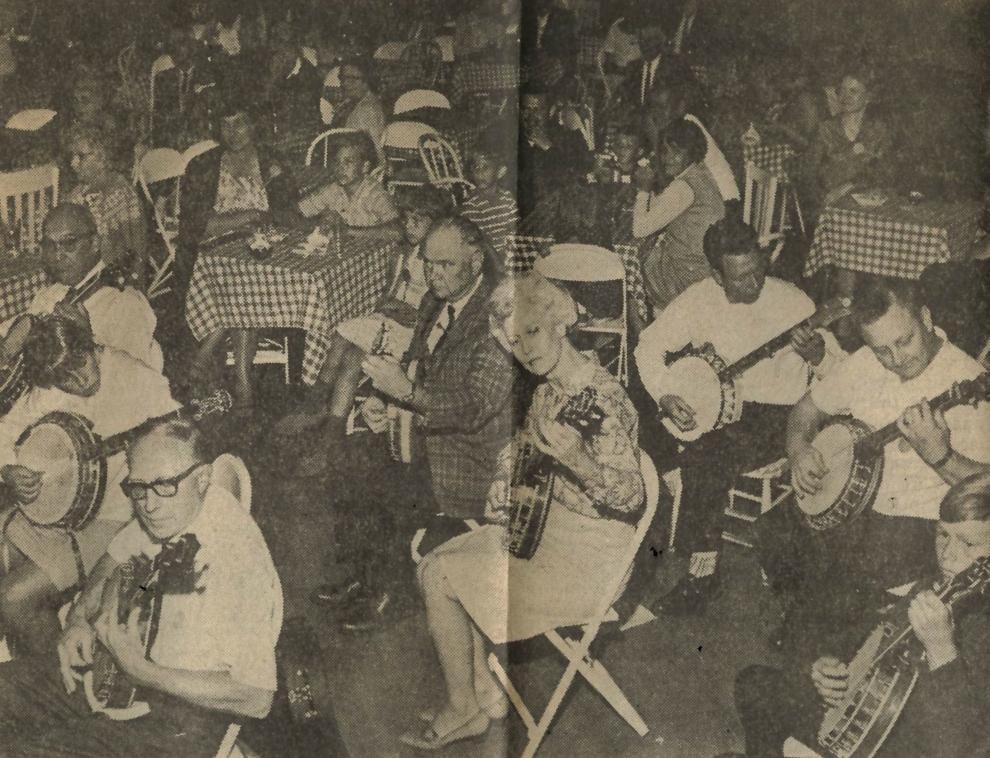 1967: Gray Circus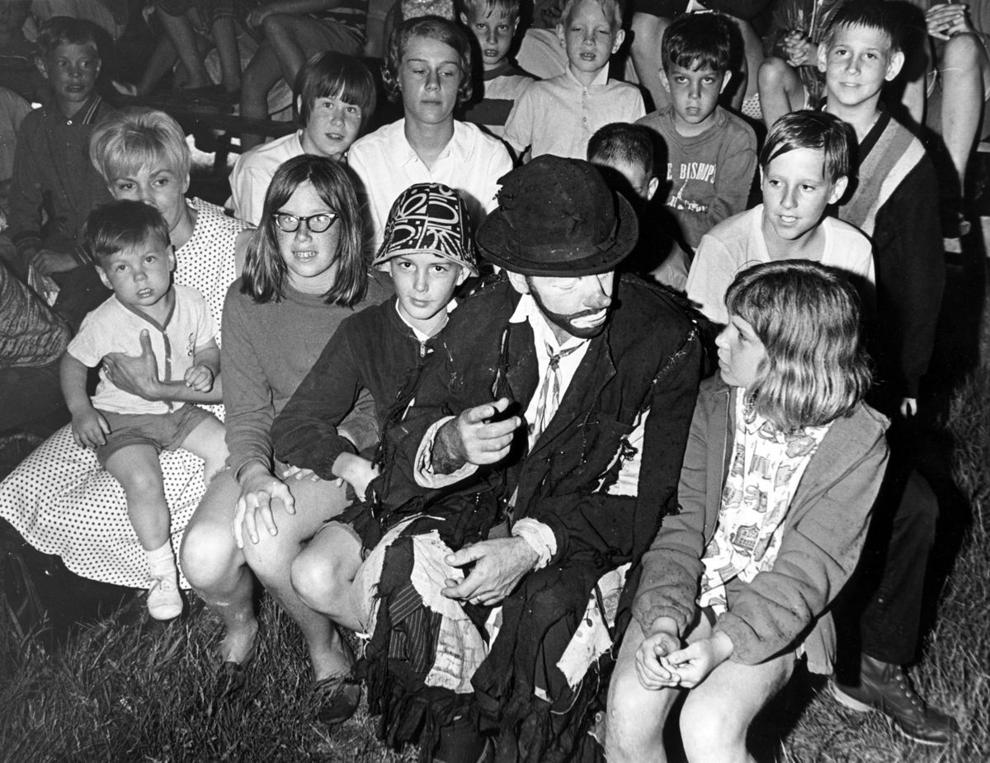 1967: La Crosse Fire Department
1969: WKBH-AM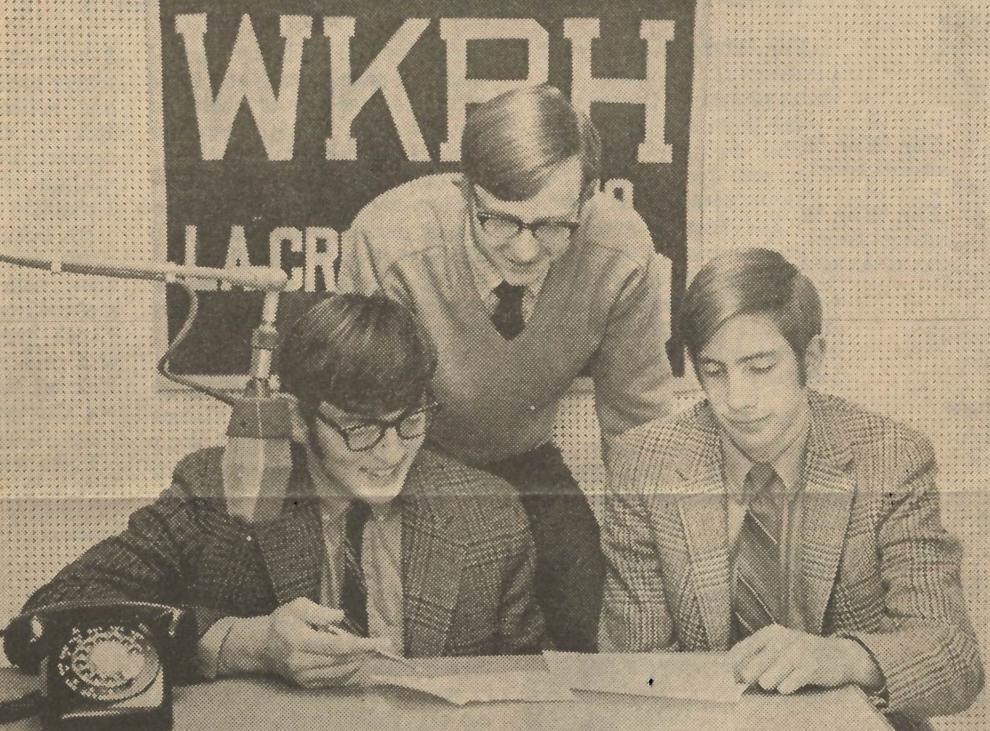 1969: Pettibone Lagoon fishing derby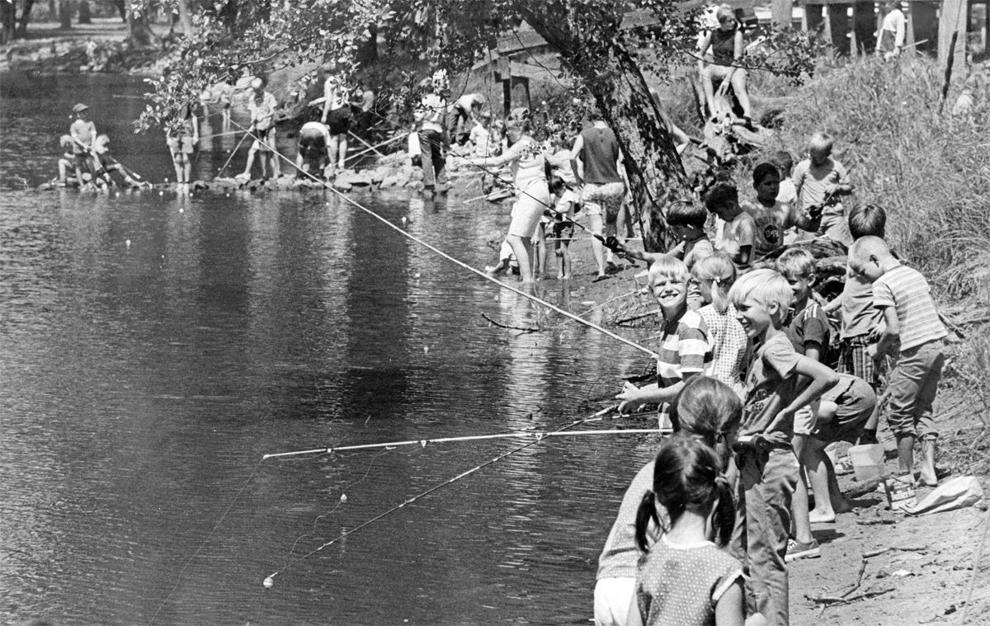 1969: Camp Bradfield Archery