SPARTANBURG — Gov. Henry McMaster supported protecting religious groups from government restrictions during a ceremonial signing held at First Baptist North Spartanburg on June 6.
The South Carolina Religious Freedom Act was passed by the state General Assembly on April 20 and signed into law by McMaster on April 22. The law provides protection "of the exercise of religion during a state of emergency" and defines religious services as an "essential service during a state of emergency that must be allowed to continue operating."
During the pandemic, some states required churches to close or limit occupancy to prevent the spread of COVID-19. Members of the state legislature introduced H. 3105 in January 2021 to protect the exercise of religion during a state of emergency. McMaster was joined by religious leaders and state lawmakers during the ceremonial signing.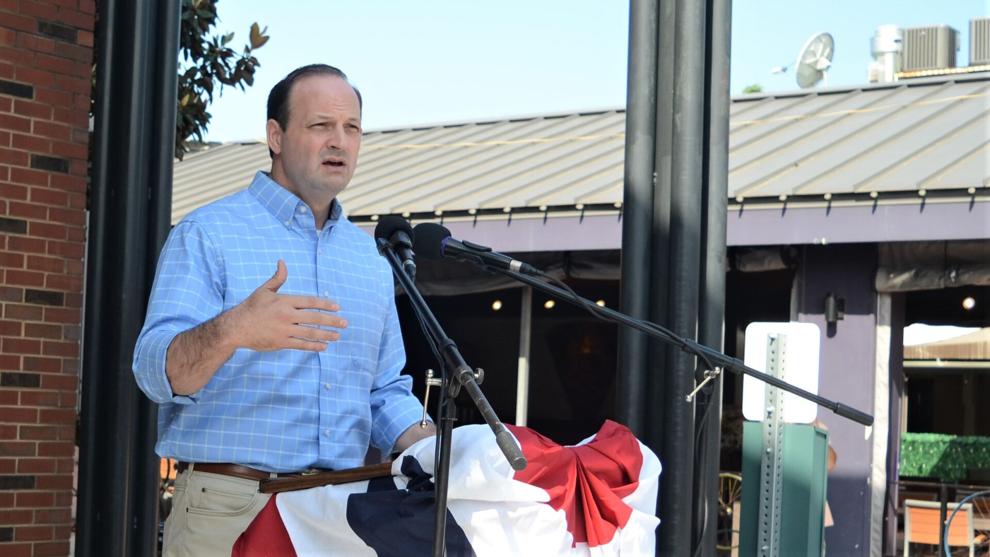 "It is important we take a stand when necessary," McMaster said. "This law makes it clear where we stand in South Carolina."
McMaster criticized other states that pressured churches to close during the pandemic.
Mike Hamlet, First Baptist North Spartanburg senior pastor, accepted the ceremonial bill after it was signed by McMaster. Hamlet said he was grateful the governor did not close churches during the pandemic and supported legislators' efforts to protect religious services from government intrusion.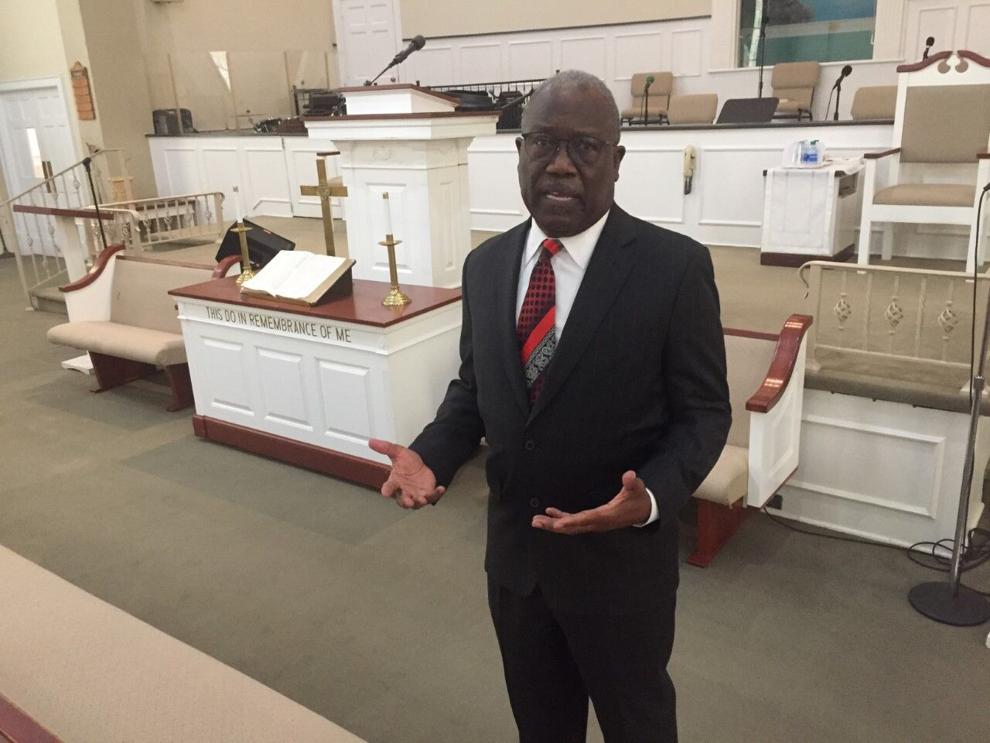 "My prayer is that we as pastors and we as churches will take that (Religious Freedom Act) responsibility, because religious liberty is so important and is ingrained deeply in South Carolina," Hamlet said. "I am so grateful that this bill is going to do to ensure that."
State Rep. John McCravy, of Greenwood, was among those who attended the ceremony.
"Religious liberty is one of the founding principles of our state and our nation," McCravy said. "This bill recognizes that important principle by ensuring that our churches can stay open during the most difficult times when we need church the most."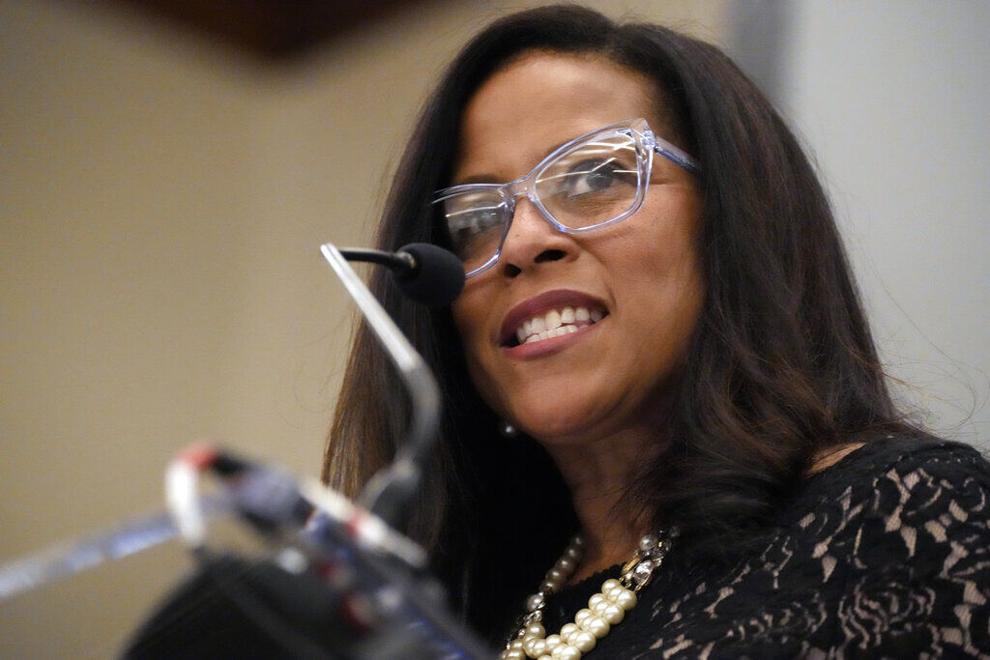 State representatives Josiah Magnuson and Roger Nutt, both of Spartanburg County, were among 44 sponsors of the bill in the House. They said the law was necessary.
"I think the governor hit on the most important point and that is the Constitution exists to limit the power of government expression in regards to religious matters," Magnuson said. "It was vital we codified this into law."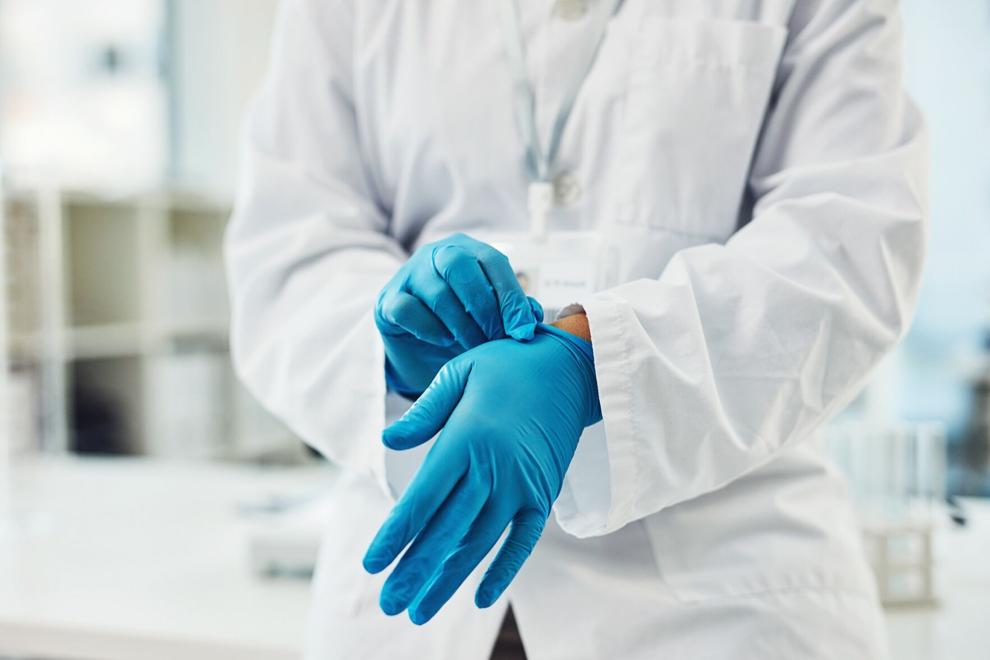 Nutt said some questioned the bill's sponsors why they introduced the bill in early 2021, believing it was a waste of time. 
"We saw several states restrict religious freedoms," Nutt said. "This is a preventive measure to prevent any future governor that gets elected from shutting down churches, keeping people from worshipping. Religion is an important part of our lives in Spartanburg and South Carolina."
Follow Chris Lavender on Twitter @spartanburgpc