Aiken County residents got to learn about the policy positions of two candidates seeking to represent South Carolina House District 81 Monday evening. 
Incumbent Republican Bart Blackwell and Republican challenger Betsy Lamb were asked four questions during a political forum held by the Aiken Standard in the community room of Aiken Electric Cooperative. 
Moderator John Boyette asked Blackwell and Lamb what project in District 81 would benefit the most from the $600 plutonium settlement funds the state received from the federal government.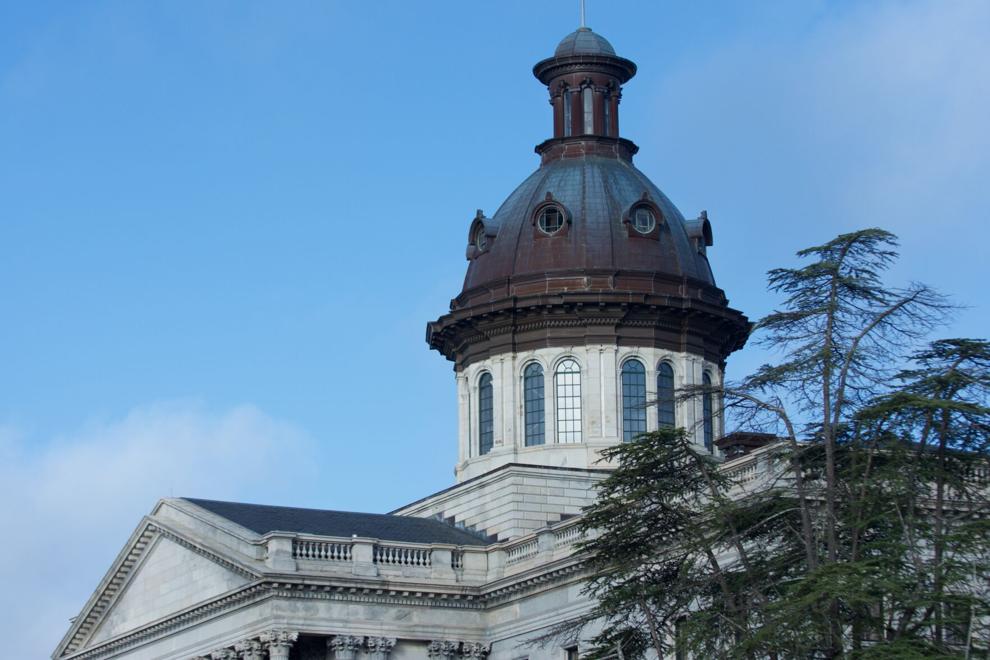 Lamb said she would like to see some of the funds used to address mental health. 
"I would like to see [some of it] spent to prevent what just happened in down in [Uvalde] Texas," Lamb said. "I would like to see mental health be a priority in our county at least … But basically, I would like to see the homeless people and the people that are mentally challenged get some help."
Lamb added she would also like to see the runoff of Whiskey Road into College Acres and Banks Mill Road addressed. 
Blackwell said there were a lot of important projects proposed for the funds. He said the Senate and House are currently working to determine how that money gets spent. 
"There are two things that are very critical: the [new Aiken County] career and technology center project … Hopefully, they'll be able to locate that at the Aiken Technical College campus." 
He also said the building of a nursing school at Aiken Technical College was a key project because it would help address a shortage of nurses in the area. 
Boyette then asked what the candidates would do to address the state's infrastructure issues. 
Blackwell said funding was key to making sure the South Carolina Department of Transportation had what it needed to keep the state an attractive place to do business, for people to visit or for people to live in. 
Lamb said she agreed with Blackwell but would like to see a light on Pine Log Road that would allow people to turn left on Banks Mill Road. She added she would like to see the state work to make sure to address runoff from roads.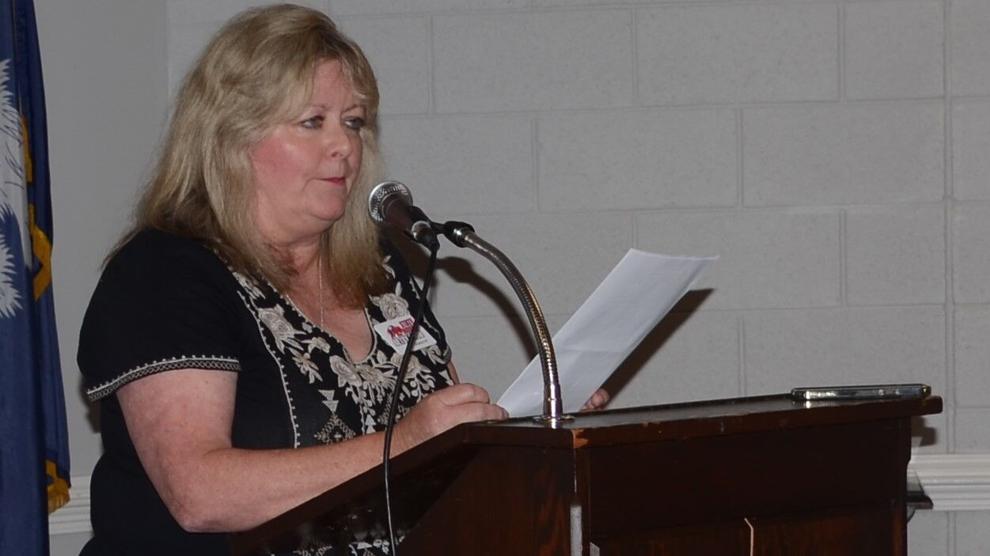 Boyette asked the candidates for one thing they would like to do that would improve the state's education system. 
Lamb said she wanted to make sure that the money given by the state to districts could follow the students to the schools they attend rather than remaining with the districts if they attend a charter school. Lamb said this would create competition between the schools and raise the level of both. 
She also said the state should examine European-style apprenticeship programs. 
Blackwell said education was the single-most important issue facing the state. He added a bill to create $5,000 education scholarships for students to go to the school of their choice was in a conference committee and should be signed into law this year.
He also said the General Assembly is working to raise teacher salary and improve teacher working conditions. Blackwell said the General Assembly approved a 30-minute break for elementary school teachers. He added he had been endorsed by the South Carolina Education Association. 
The final question asked the candidates what they would like to see changed to address gun violence. 
Blackwell said gun violence was kind of an epidemic. He said he was in favor of firearms education and training. Blackwell also said the state needed to a job of training teachers and administrators, first responders and securing school facilities. 
Lamb said she didn't understand why the government was advertising that schools were gun-free zones. She said teachers and principals should be trained on how to fight back and that alarms would be needed.
During the forum, Blackwell said he had been endorsed by Congressman Joe Wilson, S.C. Gov. Henry McMaster, Attorney General Alan Wilson, Sheriff Mike Hunt and Aiken Mayor Rick Osbon.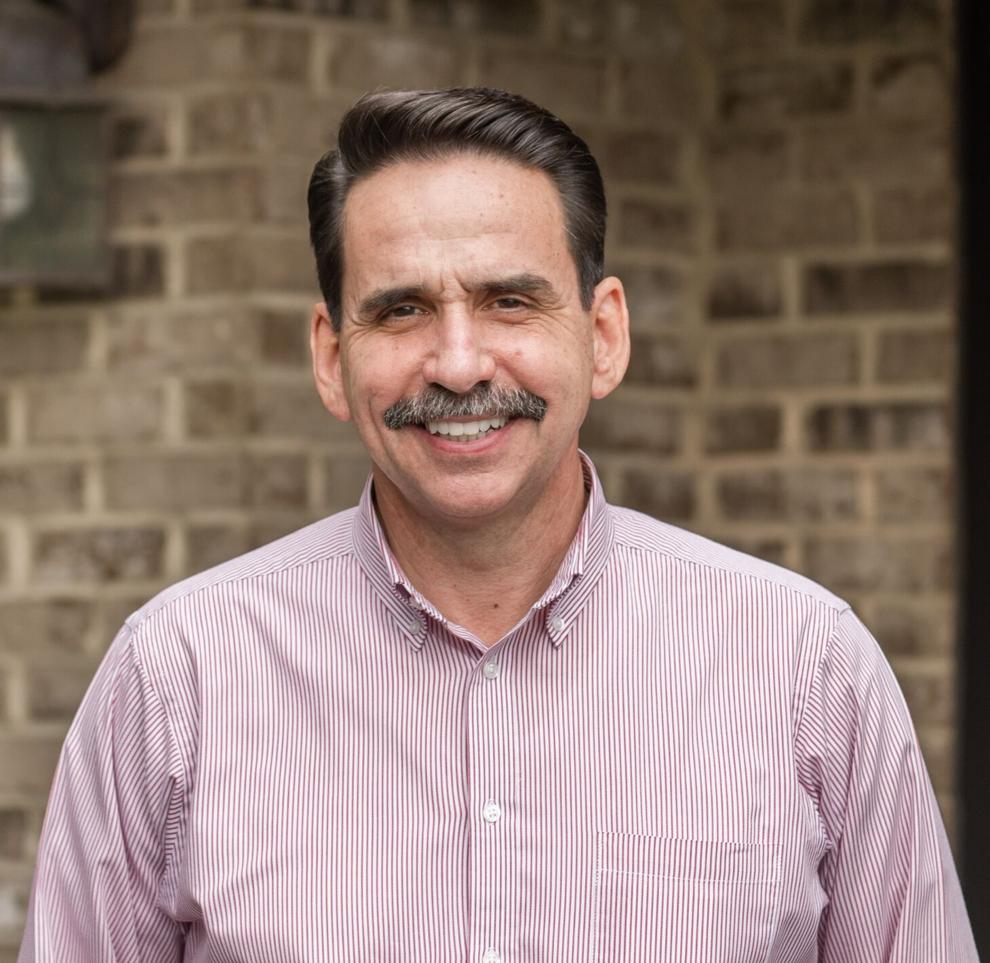 The political forum also featured six Republican candidates running for three seats on the Aiken County Council. In District 1, Ron Felder faces Melinda Starnes. In District 2, Russ "Tony" Ferrara faces Mike Kellems. And in District 5, incumbent Sandy Haskell faces Kurt Mueller. 
Boyette asked all six candidates what they would do to make sure that the Aiken County Sheriff's Office has what it needs to protect the county's schools from mass shootings. 
Felder said it was important to make sure the sheriff's office had the funding to do its job even if it meant raising taxes. He also said he wanted to support the officers of the department. Starnes said funding was important even if it meant tax increases. She also said she wanted to see officers supported and not be questioned about every move they make. 
Ferrara said the sheriff's office was receiving one-third of the county's general fund and that he would not be voting to raise property taxes in the county. Kellems said he wanted to meet with the sheriff and figure out why the sheriff's office can't keep a full staff and make sure that officers aren't overworked. He added he was endorsed by the sheriff.  
Mueller said he would also want to meet with the sheriff and the community to see what the needs are and then work to prioritize, implement and execute those needs. Haskell said he felt the county, the sheriff's office and the school board should work together to determine needs and how to fund those needs.